Aerial Photos and Drone Photography
In many cases you may need to have someone operate a drone to see what things look like in hard to reach places. At Maximum Handyman, we keep drones and drone operators on standby to help you see what you can't see otherwise.
Let us know when and where you want to take photos of, and we will send out a drone operator to take aerial photographs of your location. We will snap a lot shots showing as many angles as we possibly can reach with the drone.
Specific Angle Aerial Picture Requests
If you have a specific angle of a photograph that you think you need, or if you know the exact item that you want to inspect, please let us know before we initiate the aerial photograph shoot. This way we can instruct our drone operator to look carefully for the item you would like to see.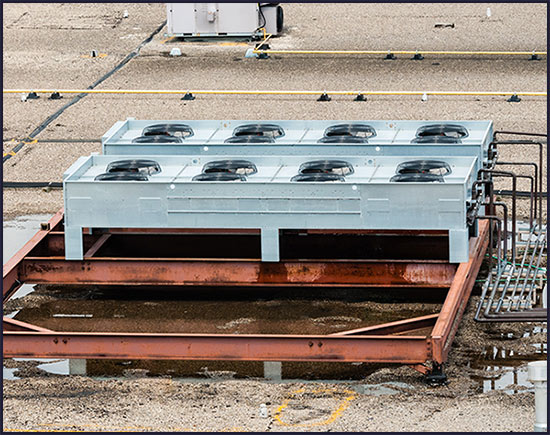 See What Needs Seeing With Aerial Photos
Use our specialized photographic drones and drone operators to easily see what needs seeing.
Drone Photography
There are a lot of potential reasons why you may prefer to hire a drone to take your photographs for you. Perhaps the potential workman's comp claim is simply not worth it. Perhaps you don't know which of your employees can climb on top of the roof. Perhaps it "just isn't in their job description."
Whatever the case, we are here to help. Our specialized drone operators can help take photos of whatever you need documented, for whatever reason.
We take the difficulty out of getting you the visual information you need, no matter where you are.
Aerial Video
We do more than just drone photography; we also offer an optional video of the entire inspection, so you can really see what is going on and get a better grasp. If you prefer, we even offer live streaming of the video and direct contact with the drone operator, for an additional fee.
Online Delivery
Once all photos or videos are complete, we deliver via the internet so you can get your results immediately. We can mail you either hard copy photos or CD/DVD for an additional fee.
Learn More Today: Contact Us or call 443-213-5522.